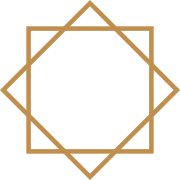 Deuce Plumbing & Drain Services wE'RE HERE TO hELP!
Huffman Plumbing Services
Hiring a professional plumber like us at Deuce Plumbing & Drain Service can be a game-changer for your home's plumbing system. We bring to the table years of experience, industry knowledge, and specialized skills to ensure your plumbing system runs smoothly. From routine maintenance to major repairs and installations, we are licensed, trained, and fully equipped to handle all your plumbing needs, ensuring the longevity and efficiency of your system, ultimately making your home more comfortable and worry-free.
Our plumbing services include:
Water heater repair, installation, and replacement—including tankless water heater solutions
Piping and repiping services
Video inspections
Drain services
Water treatment services
Water line services
Gas line services
Call our team at (281) 864-3484 to schedule your service today!
Common Plumbing Repairs in Huffman, TX
The residents of Huffman, Texas, often encounter a variety of common plumbing issues that require professional attention. Here at Deuce Plumbing & Drain Services, we've compiled a list of the most frequently needed repairs:
Leaky Pipes: This is not just an annoyance but can lead to significant water waste and damage if not addressed promptly—and can be particularly damaging in older homes. We specialize in pinpointing the source of the leak and rectifying it.
Clogged Drains: Whether it's in your kitchen sink or bathroom, a blocked drain can disrupt your daily routine. We provide efficient drain cleaning services to ensure a smooth flow.
Water Heater Issues: From lukewarm water to unusual noises, any issue with your water heater requires immediate attention. Our team can repair or replace your water heater, ensuring you have hot water when you need it.
Sewer System Backup: This is a serious issue that can lead to unpleasant odors and potential health risks. We have the expertise to resolve the issue quickly and effectively.
Remember, even the smallest plumbing issue can escalate if not tackled in time. Reach out to our licensed, friendly, and highly trained team for reliable support.
At Deuce Plumbing & Drain Service, we take pride in delivering best-in-class solutions to our community and are honored to offer our full range of plumbing services in Huffman and the surrounding areas.
To learn more about how we can support your home's plumbing system, call us at (281) 864-3484.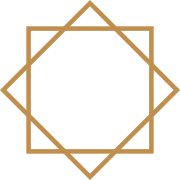 Our Reviews Say It Best Hear Stories from Those We've Helped
"I was very satisfied with the services they provided. They were extremely knowledgeable and completed the work in a timely manner. I highly recommend this company and I would most definitely use them again."

- Jonathan D.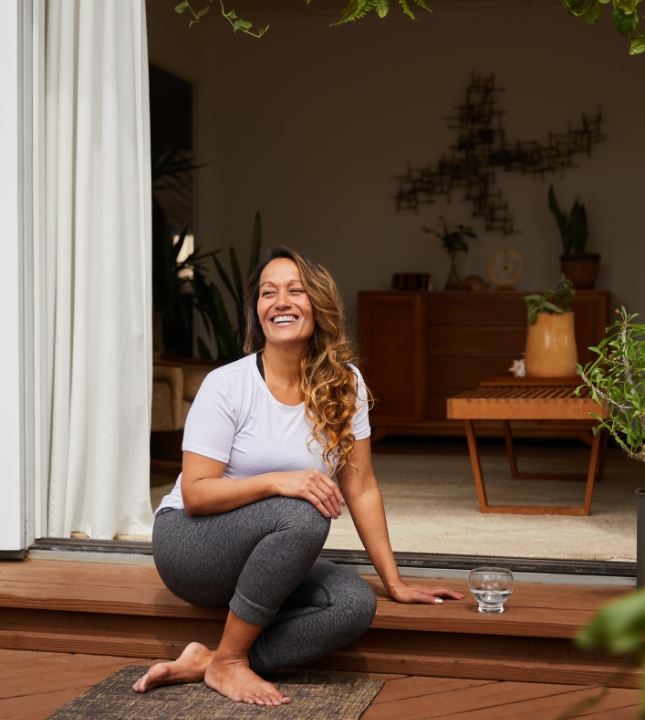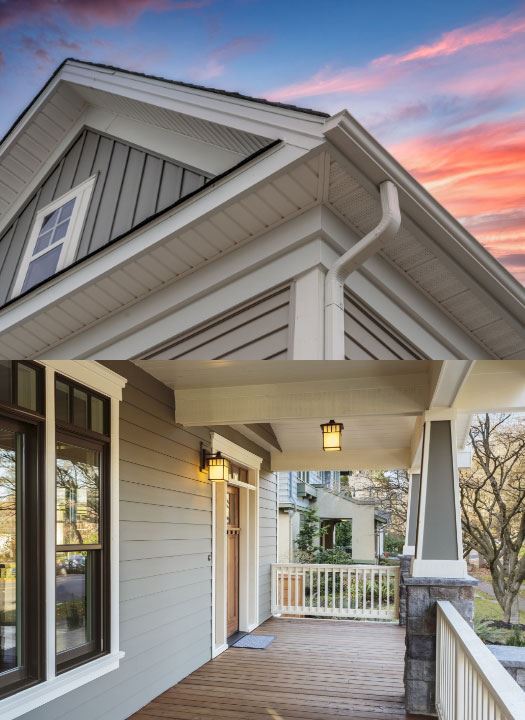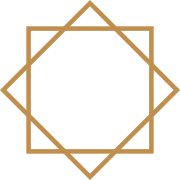 Why Choose Us? What We're All About
Effective Communication & Timeliness

Locally Owned & Family Operated

Same Day Service Often Available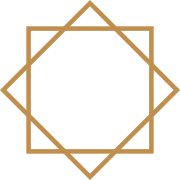 Let's Get to Work!
Contact Our Plumbing Experts Today