Water Line Services in Crosby
The two main components of your plumbing system are the water lines that bring in fresh water and sewer lines that remove wastewater. When they need service, your pipes could be out of service for days, leaving you without the water you need. Our expert water line services in Crosby, Huffman, Humble, Baytown, and the surrounding areas can help provide the installation, repair, and maintenance that your lines need. We have over a decade of experience and are led by a master plumber that cares about educating our clients.
We're here for you when you need comprehensive solutions. Call today at (281) 864-3484 to schedule an estimate!
Common Water Line Problems
Your main water line is susceptible to corrosion, leaks, and root intrusion. These issues can cause a broken pipe that allows contaminated water to enter your home and put you at risk for waterborne illnesses.
These problems often include:
Corrosion: This is caused by soil, moisture, earthquakes, and tree roots that invade your pipes and damage the material. This weakens your lines to possible collapse or movement that can cause clogs or poor drainage.
Leaks: Low water pressure, puddles in the yard, and higher than average water bills are all signs of a potential leak. You can detect leaks by turning off all water fixtures and watching your water meter to see if it continues to rise.
Root invasion: If you have a large tree near your home, its roots could invade your pipes and cause leaks. This will lead to a collapsed line, puddles in your yard, and contaminated water.
Outdated materials: If your water line is lead or galvanized, or if your home is older than 50 years old, it may have outdated materials. This is a good cause for repiping as lead can poorly affect your health, and galvanized metal deteriorates faster than today's PVC options.
What to Expect During a Water Line Replacement
These are excellent reasons for a water line replacement if you've experienced recurring clogs, wastewater backups, sewage odors, excessive pipe corrosion, or root intrusion.
The process of replacing a water line
The first step in a replacement process is diagnosing the problem and finding the location with a video inspection. This inspection takes about 30 minutes and allows our team to prevent guesswork and dig in the correct area. A video inspection can save you time and money in quickly finding the source of a blockage, tree root intrusion, or a collapsed pipe.
Next, we'll have to prepare for digging by marking all underground utilities and protecting the work area. This includes temporarily moving expensive landscaping, fences, or other large obstructions to minimize the cost of work after our service. Our expert water line services in Crosby include protecting your outdoor space so we can save you money in the long run while providing long-term solutions for your plumbing system.
Lastly, we install the new line. This includes a DEP inspector to approve the installation and assure you the job is up to code. The process can take a few days to an entire week for proper installation and high-quality materials.
Deuce Plumbing & Drain Services offers same-day appointments, payment plans, and licensed technicians that care about providing long-term solutions. Don't trust anyone else when you need expert solutions.
Our team is here to help when you need expert water line services in Crosby or anywhere in Northeast Harris County! Call us today at (281) 864-3484 to schedule an estimate.
Our Reviews Say It Best Hear Stories from Those We've Helped
"I was very satisfied with the services they provided. They were extremely knowledgeable and completed the work in a timely manner. I highly recommend this company and I would most definitely use them again."

- Jonathan D.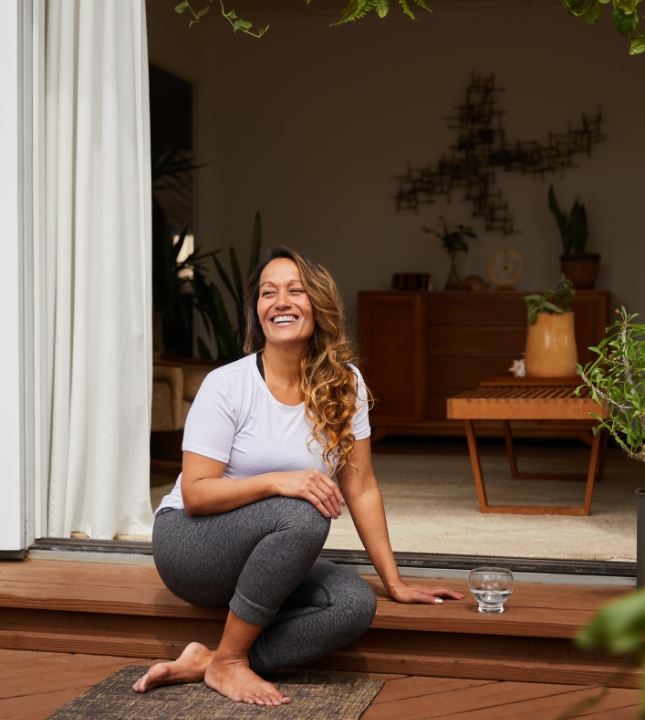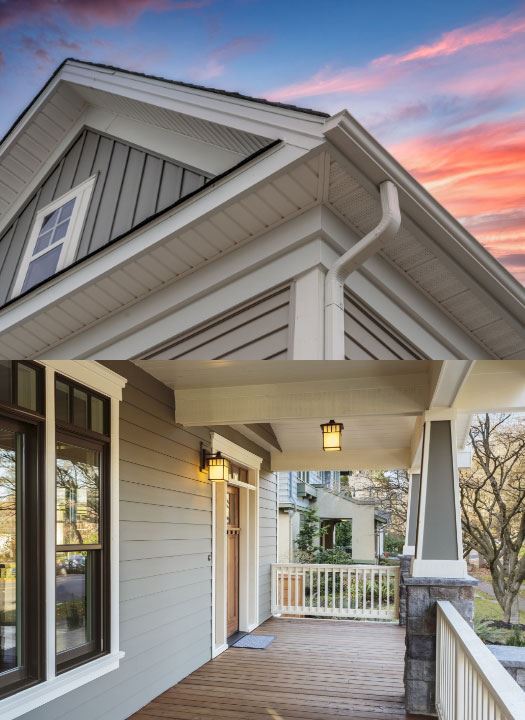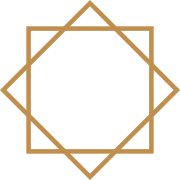 Why Choose Us? What We're All About
Effective Communication & Timeliness

Locally Owned & Family Operated

Same Day Service Often Available