Water Treatment Services in Crosby
Serving Customers Throughout Northeast Harris County
Deuce Plumbing & Drain Services wants to go above and beyond for your plumbing system. Many homes suffer from hard water, foul odors, or bad-tasting water. Don't continue to deal with this low-quality water when our expert water treatment services in Crosby can give you cleaner water today. We work hard to serve our community when they need us the most by offering same-day plumbing appointments, and payment plans.
---
Let us help provide cleaner water for your family! Call today at (281) 864-3484.
---
Why Install a Water Purification System?
You may be interested in how to limit plastic bottles in your home by purifying the water that comes out of your tap. Water purification is a great way to remove contaminates from your water that typical filtration methods don't remove. This often includes chemicals and minerals, while filtration focuses on bacteria and large particles that affect taste and color. One of the best ways to clean your water is by adding carbon filters to your water system.
Benefits of carbon water filters include:
Incredibly porous: Carbon filters act like a sponge, absorbing many contaminants, including asbestos, cysts, lead, pesticides, and VOCs.
Additional minerals: Carbon filters don't remove naturally occurring salts and minerals while purifying water. Instead, they add minerals such as calcium, magnesium, and iron.
Low maintenance: Every three months, depending on your water consumption, you'll need to replace the carbon filter; otherwise, there is no necessary maintenance.
Eco-friendly: Bottled water is convenient, but just one carbon filter equals 300 plastic water bottles. This saves you money and benefits the environment.
Water purification systems are a great way to transition away from pesky plastic water bottles and begin using reusable water bottles. Carbon water filters are a great addition to your home's new water purification system to add minerals, purify water, and remove harmful contaminants.
Hard water affects the efficiency of your appliances and the taste, smell, and look of your water. Hard water often has increased levels of calcium and magnesium, while water softeners introduce sodium to remove these minerals. Here are some answers to frequently asked questions about water softeners and our water treatment services in Crosby.
Do I need to soften my water?
A DIY test kit can help you measure the hardness of your home's water. Consumers often choose to soften their water if it measures more than seven grains per gallon. This improves the operation of your appliances and the taste, smell, or look of your water.
What are the benefits of water softening?
Softer water prevents the build-up of minerals that can clog pipes and water heaters. This lengthens the lifespan of your appliances and pipes. With less mineral buildup, you can prevent mineral spots on your glassware and reduce soap films in the bathtub or washing machine.
How do home softeners work?
Also known as ion exchange units, home softeners remove calcium, magnesium, and other minerals by exchanging them for sodium or potassium.
Trust Deuce Plumbing & Drain Services when you need expert water treatment services in Crosby to make your water cleaner, tastier, and softer. We offer same-day appointments and payment plans so everyone in our community can afford better water.
What are the common contaminants found in water?
Common contaminants found in water include bacteria, viruses, heavy metals, pesticides, chlorine, and fluoride.
How do water treatment systems in Crosby, TX work?
Water treatment systems in Crosby, TX work by using various filtration and purification methods to remove contaminants from the water. This may include processes like sediment filtration, activated carbon filtration, reverse osmosis, and UV disinfection.
Do water treatment systems require regular maintenance?
Yes, water treatment systems typically require regular maintenance to ensure optimal performance. This may include replacing filters, cleaning the system, and periodic inspections. It is important to follow the manufacturer's recommendations for maintenance.
---
For an estimate for comprehensive water solutions, call (281) 864-3484 today or fill out our online contact form!
---
Our Reviews Say It Best Hear Stories from Those We've Helped
"I was very satisfied with the services they provided. They were extremely knowledgeable and completed the work in a timely manner. I highly recommend this company and I would most definitely use them again."

- Jonathan D.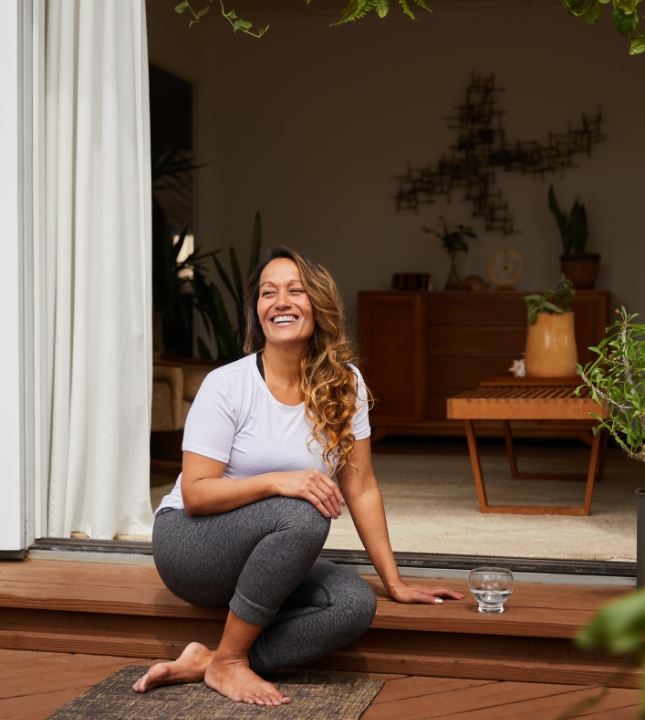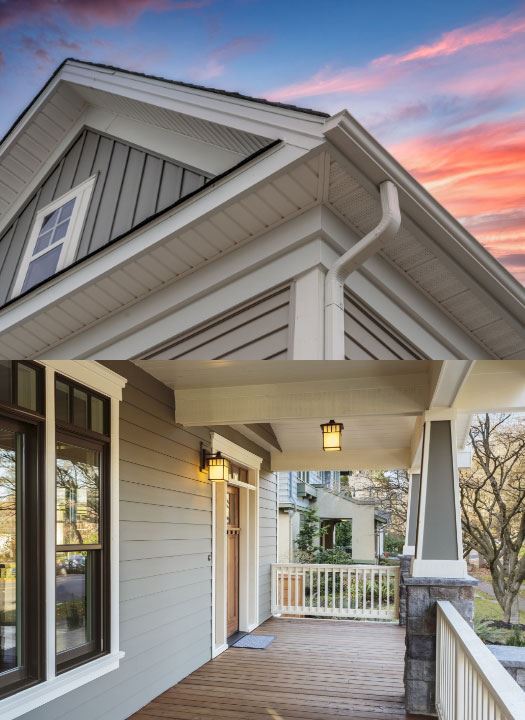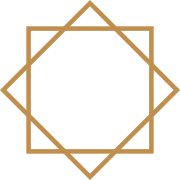 Why Choose Us? What We're All About
Effective Communication & Timeliness

Locally Owned & Family Operated

Same Day Service Often Available