Plumbing Video Inspections in Crosby, TX
Your plumbing is one of your home's most critical systems, so you must know how strong it is. Our expert video plumbing inspections in Crosby and the surrounding areas can help you prepare for deteriorating pipes that may need repair in the near future. If you lose important items like jewelry down your drains, our video cameras can also help you find them. We have more than a decade of experience helping our community know the condition of their pipes, so they're not surprised by necessary maintenance or repair.
Trust Deuce Plumbing & Drain Services when you need the experts. Call us at (281) 864-3484 or fill out our online contact form to schedule an estimate!
Why Have a Video Inspection?
If you've noticed problems with your pipes, a sewer camera inspection can help identify the extent and exact location of the problem. We use a waterproof camera attached to a flexible cable to show your pipes in real-time.
This process takes about 30 minutes and has these advantages:
Faster solutions
Cost-effective
Better planning
Leak prevention
Find lost items
Show growing problems
Even if you're not experiencing clogs or slow drains, a video inspection can indicate fragile pipes, root invasion, the cause of a clog, or areas of future concern. This way, you're not surprised when your pipes need a repair. Since this service allows us to pinpoint the location of a damaged or collapsed pipe, we can avoid guesswork and unnecessary digging that disrupts your yard. This allows our professionals to provide a faster and more cost-effective solution.
If you just moved into a new home, a sewer inspection can allow you to address potential issues before they grow into emergencies or costly repairs. This will enable you to better understand your pipes for leak prevention, corrosion management, and better planning for maintenance and repairs.
Deuce Plumbing & Drain Services is here for you when you need answers to pressing questions. Our expert technicians can help you better understand your plumbing.
How does it work?
We begin a video inspection in a regular plumbing access point for a completely non-intrusive process. The waterproof camera is attached to a flexible cable, and our professionals monitor the real-time images. We look for excessive mineral buildup, growing clogs, and weakened areas for a thorough inspection.
How long does it take?
On average, inspections last about 30 minutes but save you hours of guesswork.
When should I have an inspection done?
If you're experiencing recurring clogs, sewer backup, foul smells, odd noises, or have recently lost something down the drain, you can benefit from a video inspection. Frequent clogs, strange noises, and sewer backup are signs of a bigger problem with your plumbing system, and plumbing video inspections are a great way to find the root of that problem.
Is the inspection accurate?
Sewer cameras are waterproof and use an attached light to provide high-resolution images. This provides a completely accurate inspection of your entire line, not just the problem area.
Deuce Plumbing & Drain Services has years of experience helping our community know the condition of their pipes. We're the team to trust when you need licensed professionals, same-day appointments, and payment plans.
Don't delay—let our Crosby plumbing experts video inspect your pipes today! Call us at (281) 864-3484 to schedule an appointment.
Our Reviews Say It Best Hear Stories from Those We've Helped
"I was very satisfied with the services they provided. They were extremely knowledgeable and completed the work in a timely manner. I highly recommend this company and I would most definitely use them again."

- Jonathan D.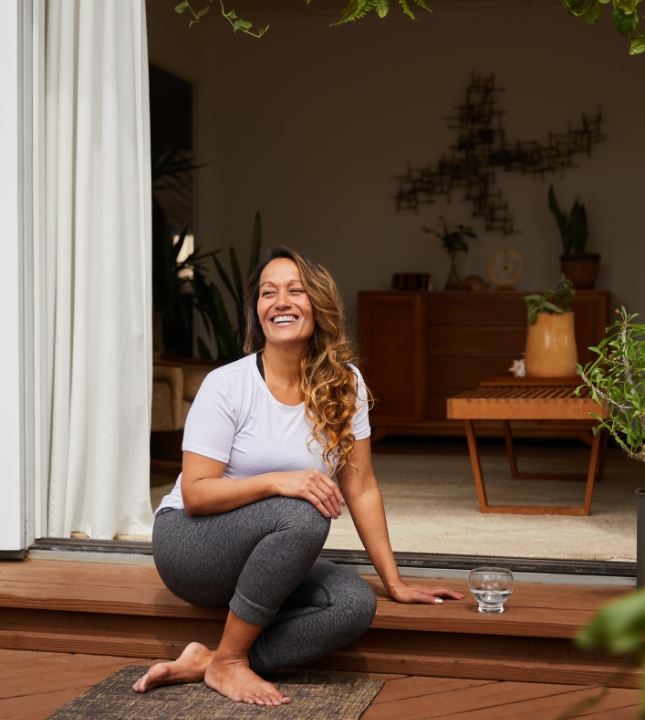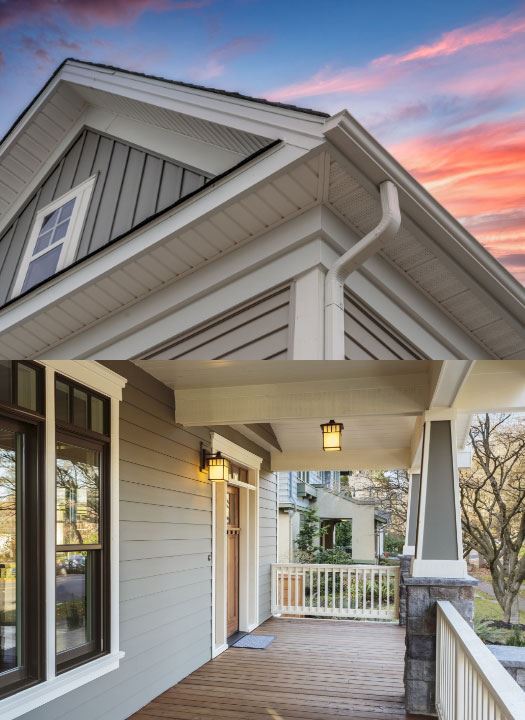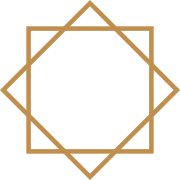 Why Choose Us? What We're All About
Effective Communication & Timeliness

Locally Owned & Family Operated

Same Day Service Often Available