Piping & Repiping Services in Crosby
Pipe Repairs and Whole-House Repiping Services in Northeast Harris County
Your plumbing system is critical to your family's daily routine, including washing dishes, showering, or simply brushing your teeth. Living in an older home may have many aesthetic and sentimental benefits that do not include an outdated plumbing system.
Our piping and repiping services in Crosby, Huffman, Humble, Baytown, and the surrounding areas can help you enjoy your older home while benefiting from new and improved technology. Don't risk a burst pipe or flooding caused by deteriorated pipes when our experts are here to help.
Reach us at (281) 864-3484 or contact us online to speak to a member of our team about how a new plumbing system can benefit your home today!
Why Replace Your Plumbing?
You may be concerned about the current strength of your plumbing system, or you've suffered from recurring pipe repairs in recent months. No matter what reason you're looking into replacing your pipes, Deuce Plumbing & Drain Services is here to help.
If your home meets any of the below criteria, consider our piping and repiping services in Crosby:
50+ years old
Low water pressure
Fluctuating water temperature
Outdated piping materials
Frequent pipe leaks
Older homes may have pipes that are made of galvanized steel or cast iron. These materials deteriorate much faster than today's PVC alternatives and can cause avoidable leaks. New plumbing offers longer-lasting materials, safer installation, and more efficient operation. Aging homes may also suffer from low water pressure or fluctuating water temperature caused by a buildup of mineral deposits and an insufficient water tank.
Keep your home full of memories in working order by trusting our experts to install a new plumbing system that better meets your home's needs. Deuce Plumbing & Drain Services is here for you with same-day appointments, licensed professionals, and 13 years of experience.
Let Us Assess Your Plumbing System to Determine Whether to Replace Your Pipes
A plumber will use a variety of methods to assess your plumbing system and determine if your pipes need to be replaced. Here are some of the steps a plumber may take:
Visual Inspection: A plumber will visually inspect your pipes to look for signs of damage such as cracks, corrosion, and leaks. They will also look for signs of wear and tear such as rust or discoloration.
Camera Inspection: A plumber may use a camera to inspect the inside of your pipes. This allows them to see any damage or blockages that may be causing issues with your plumbing system.
Water Pressure Test: A plumber may conduct a water pressure test to determine if there are any leaks or blockages in your pipes. This involves measuring the water pressure in your pipes to determine if it is lower than normal.
Pipe Material Assessment: A plumber will assess the material of your pipes to determine their age and condition. Older pipes may be more prone to damage and may need to be replaced.
Environmental Factors: A plumber will consider any environmental factors that may be contributing to issues with your plumbing system. For example, tree roots may be intruding into your pipes and causing damage.
Based on those assessments, our Crosby plumbers will determine whether repair or replacement of your pipes is necessary. They will also provide you with an estimate for the cost & completion timeline. Contact us for piping repairs in Crosby.

Plumbing Updates During a Remodel
When you remodel your home, it's essential that the systems behind the walls are updated along with the décor and appliances in the room. Don't build a brand-new space that might be affected in the short term by outdated components that were ignored during the remodel.
Reasons to upgrade your plumbing during a remodel include:
Moving drains or appliances
Preparing for water filtration
Increasing functionality
Avoiding water damage
During a remodel, you may decide to move a sink, dishwasher, or toilet. When this happens, the drain or water hookups also have to move. This can increase the functionality and efficiency of your plumbing system while allowing our team to replace any outdating piping or accessories.
If you're looking to add water filtration or purification to your kitchen, a remodel is the perfect time to prepare for that technology. This allows our experts to install these new systems early, so we don't risk damaging new cabinets later.
Older homes also suffer from quickly deteriorating materials like cast iron or steel pipes. Leaving these pipes instead of replacing them with PVC alternatives can cause you to need another remodel only a few weeks or months after this one is completed. Old materials and pipes are more at risk for leaks that can cause water damage to your newly built space. Don't risk costly and unnecessary water damage when our expert piping and repiping services in Crosby can set you up for success!
Let us protect your home with new pipes! Call (281) 864-3484 today to schedule an appointment.
Our Reviews Say It Best Hear Stories from Those We've Helped
"I was very satisfied with the services they provided. They were extremely knowledgeable and completed the work in a timely manner. I highly recommend this company and I would most definitely use them again."

- Jonathan D.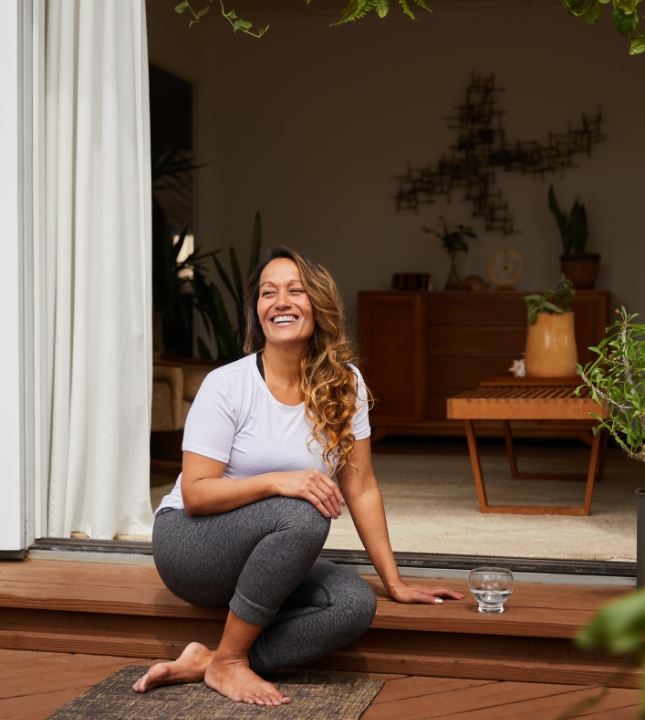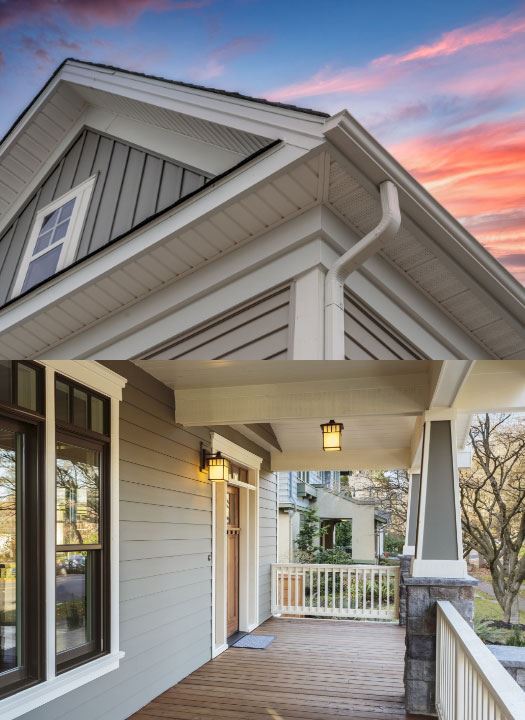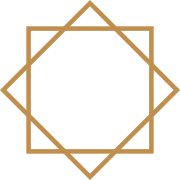 Why Choose Us? What We're All About
Effective Communication & Timeliness

Locally Owned & Family Operated

Same Day Service Often Available