Water Heater Repair in Crosby, TX
Northeast Harris County's Hot Water Experts
Deuce Plumbing & Drain Services wants to serve every family in our community, and while tankless water heaters may work for some, traditional tank heaters tend to be the choice of larger families.
We have more than a decade of experience offering expert water heater repair and installation in Crosby, Huffman, Humble, Baytown, and the surrounding areas. Whether you need an upgrade, maintenance, or repair, we're the team to call. We don't just care about the job but aim to educate our customers so you can avoid frequent repairs or long-term damage to your plumbing system.
When you need water heater repair or installation in Crosby or nearby, call us at (281) 864-3484 or contact online.
What are The Advantages of Tank Water Heaters?
The most significant benefit of tank heaters is that they're great options for bigger families with high water consumption.
Other benefits of tank water heaters include:
Low initial cost: Since you will most likely be replacing a previous tank heater, installation is cheaper than tankless water heaters as necessary hookups and lines are already installed.
Less maintenance: Often, tank heaters only need to be drained annually to remove mineral build-up. Otherwise, there is not much maintenance required.
Affordable repair: Tank water heaters have been used for ages; this means the necessary parts and repair processes are also well-known. Since they don't require robust or special training, necessary repairs are often affordable.
Gas operation: Gas is often more cost-effective than tankless electric versions and works during electrical outages. However, gas water heaters may need to be relit occasionally, and an open flame can be dangerous in homes with small children.
When you need a new water heater in the Crosby area, trust Deuce Plumbing & Drain Services. We're here to help you decide which size and type of heater work best for your home and family.
What is included in Water Heater Maintenance?
Annual maintenance minimizes repairs and keeps your water heater efficient. Standard yearly services include:
Flush your heater: About every six months, you should flush your water heater to remove mineral buildup, but if you continuously suffer from hard water, consider flushing your system or adding water softeners to your plumbing system.
Test the temperature release valve: This lowers the temperature and pressure of your water heater by discharging water. Testing this valve annually ensures you can monitor the pressure in your tank so it doesn't explode.
Use the vacation setting: If you're leaving town for a few days or weeks, put your water tank on its vacation setting so the water won't be heated unnecessarily. This saves you money and energy at home while you're gone.
Adjust the temperature: Most water heaters may be set at 120 degrees, but for every 10 degrees you lower the temperature, you can save up to 5% in energy costs by increasing the efficiency of your water heater.
Insulate: Use self-sticking foam pipe insulation that matches the size of the pipe. This prevents condensation in the summer. An insulating blanket wrapped around the heater can also increase the efficiency of your unit, but make sure to cut around the temperature release value and the top of the heater.
Deuce Plumbing & Drain Services wants to set you up for success with services that provide long-term solutions for higher efficiency and longer-lasting water heaters. Don't trust any other team when you need a new water heater in Crosby or anywhere in Northeast Harris County.
Want better hot water? Schedule your estimate by calling us at (281) 864-3484 or filling out our online contact form!
Our Reviews Say It Best Hear Stories from Those We've Helped
"I was very satisfied with the services they provided. They were extremely knowledgeable and completed the work in a timely manner. I highly recommend this company and I would most definitely use them again."

- Jonathan D.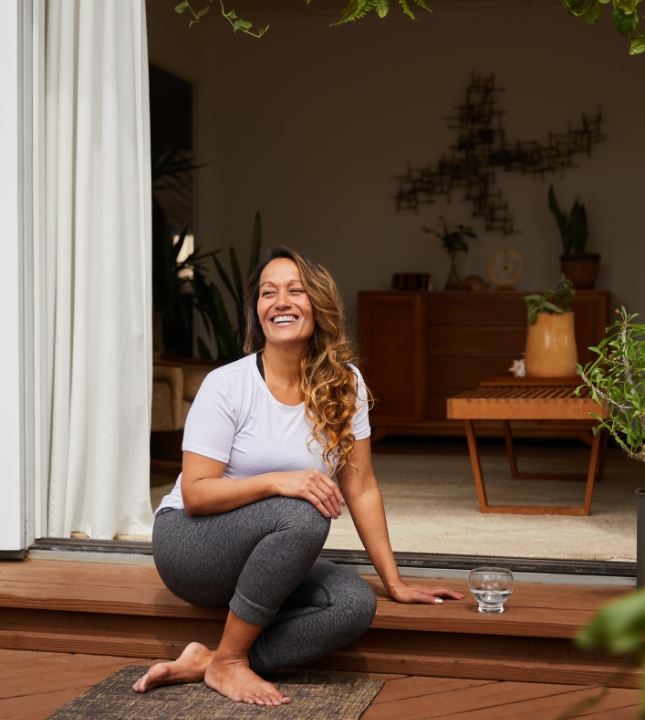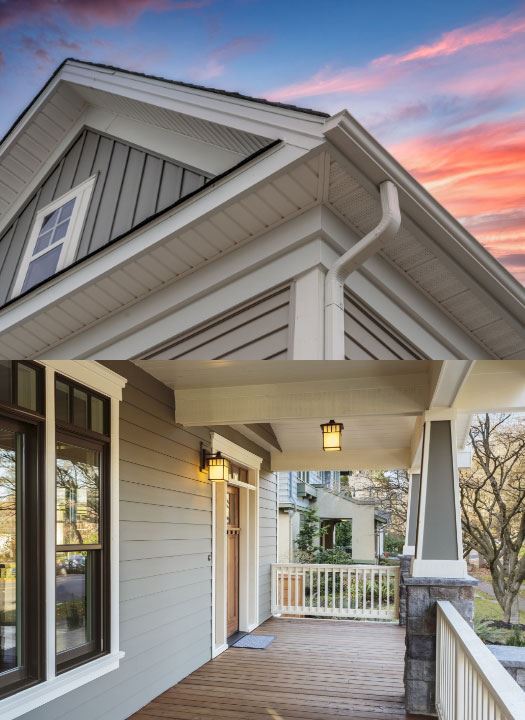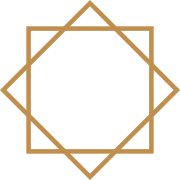 Why Choose Us? What We're All About
Effective Communication & Timeliness

Locally Owned & Family Operated

Same Day Service Often Available