Tankless Water Heaters in Crosby, TX
Traditional water heaters can take up a lot of space, be slow to heat water, and are more inefficient then tankless models. Deuce Plumbing & Drain Services wants you to have unlimited hot water that appears in seconds with our expert tankless water heater services in Crosby, Huffman, Humble, Baytown, and surrounding areas. Our tankless options are more efficient, cost-effective, and quicker than traditional tank heaters. Don't let your home get stuck in the past with an outdated water system when we offer the future of hot water.
When you need a new water heater in Northeast Harris County, trust our team of licensed technicians. Call us today at (281) 864-3484.
Benefits of a Tankless Water Heater
On-demand water heaters can take as little as 15 seconds to heat water and come in gas or electric models. If you're considering switching from a tank heater to a tankless model, focus on these benefits:
Energy-efficiency: Tankless water heaters only heat the amount of water you need, unlike tank versions that heat 10-20 gallons of water no matter what. This allows you to save energy and lower costs with a more efficient operation.
Unlimited hot water: Have you ever had to wait a long time after a family member got out of the shower because they used all the hot water? With tankless heaters, you don't have to wait because they only heat the amount of water you need!
Wi-Fi compatibility: As a homeowner, it can be hard to keep up with the regular maintenance all your systems and appliances require. With Wi-Fi compatibility, you can get notifications when your water heater needs maintenance or repair while monitoring for leaks and excessive water usage on your phone.
Longer lifespan: Traditional tank water heaters last about 10 years, but a tankless unit can last twice as long with proper maintenance. This is a long-term solution for your home's hot water needs, so you don't have to worry about replacement costs frequently.
Smaller unit: Free up floor space with a tankless heater that is no bigger than a carry-on! Tankless water heaters create more useable space by removing the need for a big tank.
Gas vs. Electric Water Heaters
When replacing your conventional tank water heater or tankless water heater, you generally can choose between two types: gas or electric. Each type has its advantages and disadvantages, which often comes down to the systems you already have in your home. Every house has electricity, but not every house has gas. Because of this, electric heaters tend to have a lower initial cost and easier installation. They also have a safer operation because there is no open flame. Electrical tankless heaters come in point-of-use applications and larger sizes for whole-home service.
Gas heaters offer slightly quicker hot water at a lower operating cost. This is often worth the investment if you already have a gas line in your home because these units will work during power outages, unlike the electric version.
If you don't already have a gas line, installation can have a significant upfront cost, but the cost-effective operation may be worth it. Gas water heaters come in tank and tankless versions as they are often the choice for larger families or big houses.
Deuce Plumbing & Drain Services offers expert tankless water heater services in Crosby and the surrounding areas so that you can get faster hot water today. We offer same-day appointments and financing to help you when you need a new water heater for your home.
Schedule your estimate by calling us at (281) 864-3484 or filling out our online contact form
Our Reviews Say It Best Hear Stories from Those We've Helped
"I was very satisfied with the services they provided. They were extremely knowledgeable and completed the work in a timely manner. I highly recommend this company and I would most definitely use them again."

- Jonathan D.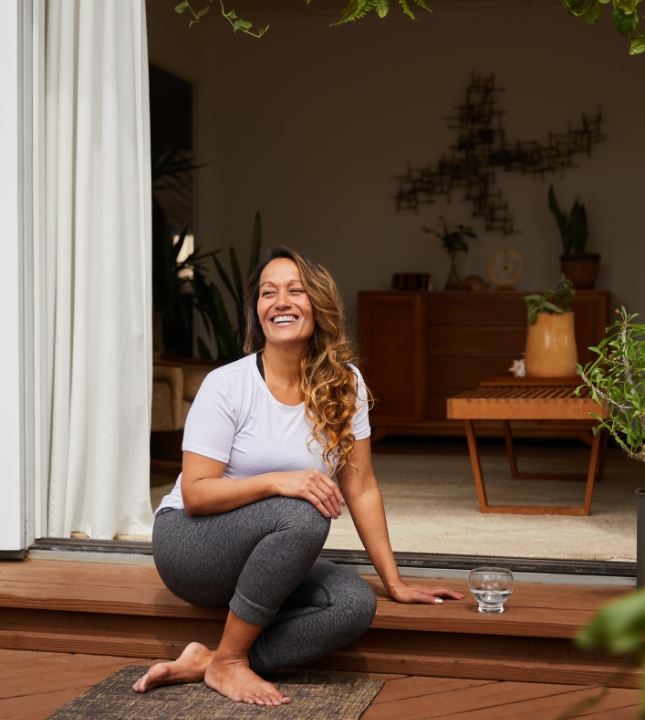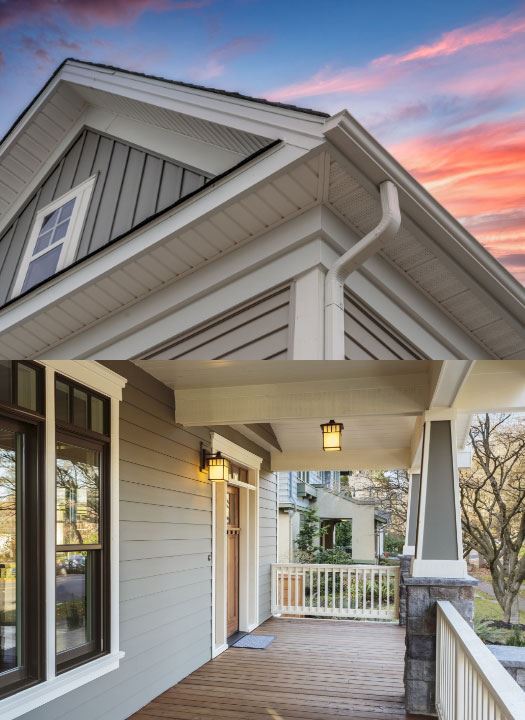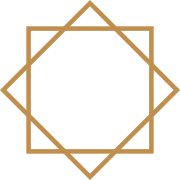 Why Choose Us? What We're All About
Effective Communication & Timeliness

Locally Owned & Family Operated

Same Day Service Often Available