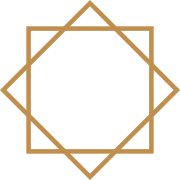 Deuce Plumbing & Drain Services wE'RE HERE TO hELP!
Professional Plumbing From a Fully Trained & Licensed Team
Deuce Plumbing & Drain Services has a team of licensed and trustworthy plumbers ready to assist you with plumbing services in Sheldon, TX. We take pride in our commitment to providing top-notch services to our clients, and our team of experienced plumbers is always ready to offer you prompt solutions for your plumbing needs.
At Deuce Plumbing & Drain Services, we understand that plumbing problems can arise at any time, which is why we offer 24/7 emergency plumbing services. Whether you have a leaky faucet, a burst pipe, a clogged drain, or any other plumbing problem, we are here to help. Our team of skilled plumbers has the expertise and tools to diagnose and fix any plumbing issue quickly and efficiently.
Call (281) 864-3484 for professional plumbing services in Sheldon.
What Plumbing Services Do We Offer?
1. Drain Cleaning: We offer comprehensive drain cleaning services to ensure that your drains are free of clogs and blockages. Our drain cleaning services include hydro-jetting, drain snaking, and video camera inspection.
2. Water Heater Repair & Installation: If you experience problems with your water heater, our team of experts can diagnose the problem and provide effective solutions. We also offer water heater installation services, and we can help you choose the right water heater for your home.
3. Leak Detection & Repair: Leaks can cause significant damage to your home if not attended to promptly. Our team of experienced plumbers has the expertise to detect and repair leaks in your plumbing system.
4. Toilet Repair & Installation: Toilets can develop a range of problems, including clogs, leaks, and flushing issues. We provide prompt and reliable toilet repair and installation services to ensure that your toilet is functioning correctly.
& more
What Are The Benefits of Video Camera Inspections on Your Plumbing System?
Video camera inspections offer significant benefits for your plumbing system. They allow plumbers to pinpoint problems deep within pipes without digging, reducing damage to your property and saving time. By identifying issues like clogs, leaks, or cracks, these inspections help prevent costly repairs in the long run.
With clear visual evidence, you can make informed decisions about necessary repairs, avoiding unnecessary guesswork. Overall, video camera inspections are a smart and efficient way to maintain your plumbing system's health and prevent potential problems from escalating.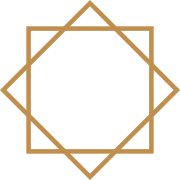 Our Reviews Say It Best Hear Stories from Those We've Helped
"I was very satisfied with the services they provided. They were extremely knowledgeable and completed the work in a timely manner. I highly recommend this company and I would most definitely use them again."

- Jonathan D.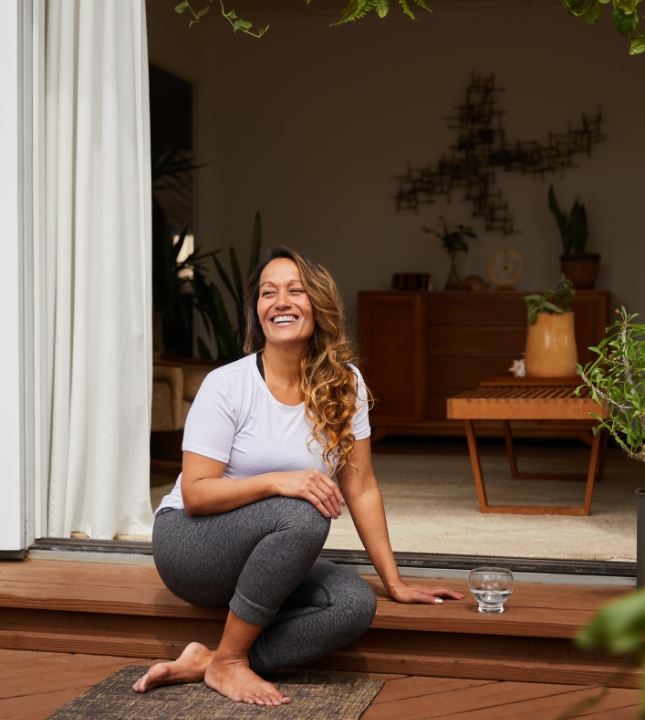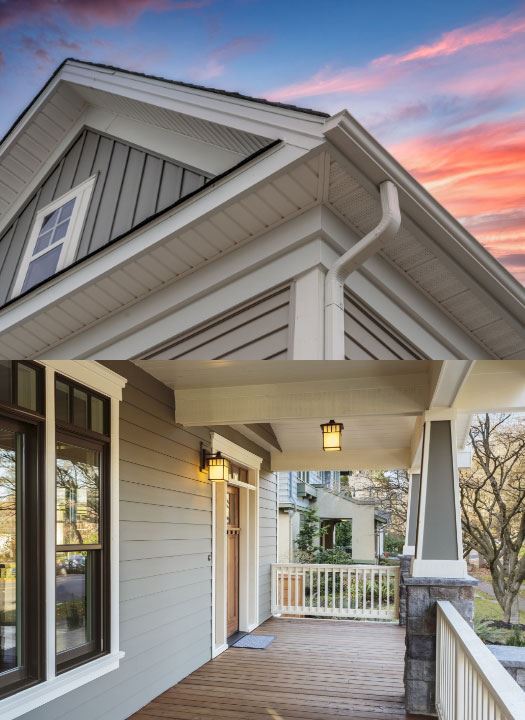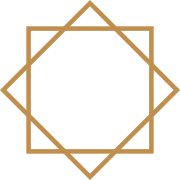 Why Choose Us? What We're All About
Effective Communication & Timeliness

Locally Owned & Family Operated

Same Day Service Often Available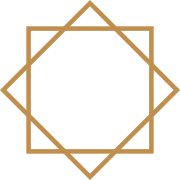 Let's Get to Work!
Contact Our Plumbing Experts Today